La Ditta G2 misuratori Srl è stata fondata nel 1997 come produttore di contatori d'acqua di alto livello metrologico (attualmente raggiunge fino a R315) con l'obiettivo di rispondere alle esigenze delle Utilities/Municipalizzate.
Per soddisfare le richieste del mercato e della continua evoluzione
News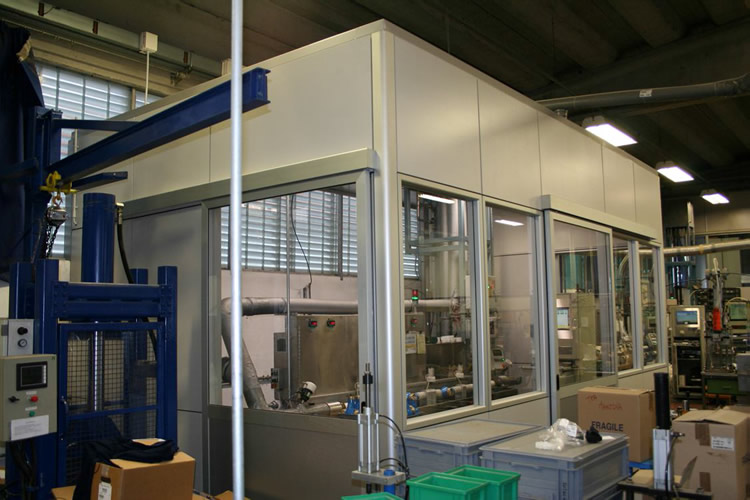 With great satisfaction G2 MISURATORI S.r.l. obtained in March 2019 the coveted UNI CEI EN ISO / IEC 17025 certification of its Metrological Laboratory.
New plant acquired in 2018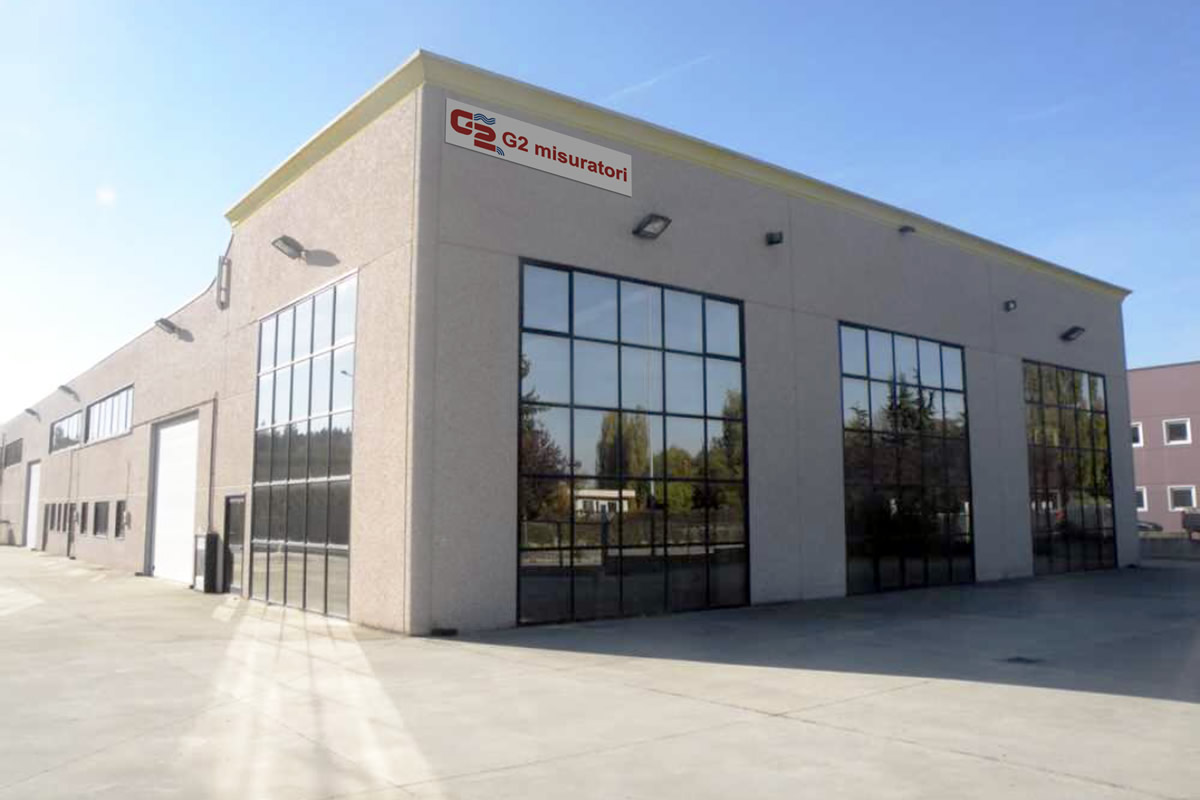 In the last year G2 MISURATORI SRL, among the investments made, counts the acquisition of a new plant of 1600 covered square meters, in addition to the existing 3000 covered square meters.
LORAWAN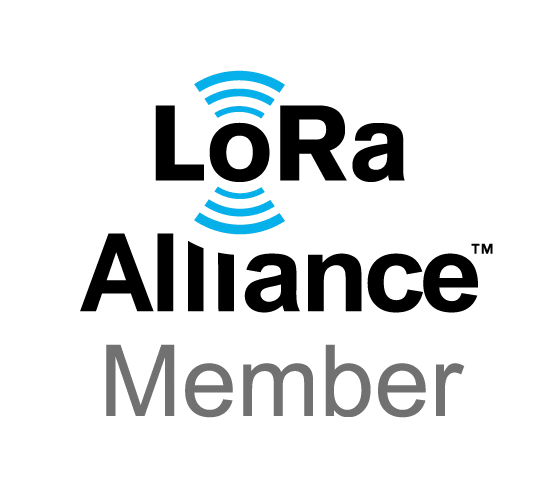 G2 MISURATORI SRL is a company operating in the field of water meters for over 20 years, which has seen its market presence grow, establishing itself as one of the most appreciated realities in Italy and in the world in the field of Water Utilities, to the point of collaborate as a partner for pilot projects in Italy regarding Smart Water Meters Solutions.
The continuous efforts in the development and design of technological solutions have led to the creation of inductive-preset water meters and the IPS sensor, CE approved, suitable for being connected to any type of radio
IFAT 2020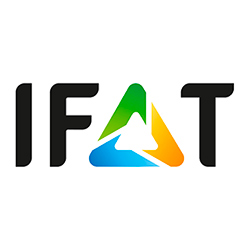 We will be present at IFAT 2020, 4-8 May 2020, Monaco. Stand no. 119 Hall C1.
European Utility Week 2019 and Smart City 2019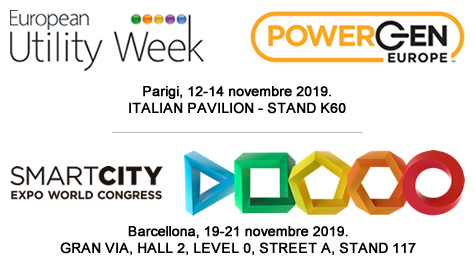 We will be present at European Utility Week, Paris, 12-14 November 2019 - ITALIAN PAVILION STAND K60, and in Smart City, Barcelona, ​​19-21 November 2019 - GRAN VIA, HALL 2, LEVEL 0, STREET A, STAND 117.
Network services Tour 2018: traveling conference that takes place at the Utilities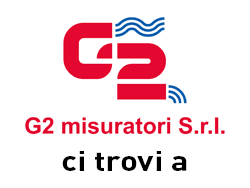 We will be present at Servizi a rete Tour 2018, on 13 and 14 June 2018, at the SMAT Research Center, viale Maestri del Lavoro 4 in Turin. Servizi a Rete TOUR is a traveling conference that takes place at the Utility, a meeting place where network managers have the opportunity to exchange views and share their experiences in the "free zone" to which they belong.
For more information on the event, visit: http://www.serviziarete.it/2018-smat-torino.
We will be present at POLLUTEC from 27 to 30 November 2018 at Lyon Eurexpo - France

G2 measurers S.r.l. will be present at POLLUTEC from 27 to 30 November 2018 at Lyon Eurexpo - France.
For more information visit the POLLUTEC website: www.pollutec.com.
H2O 2018 - Bologna | 2018 October, 17-19: G2 misuratori at International Water Exhibition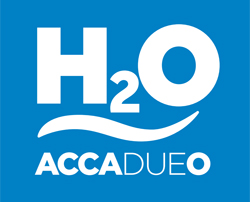 G2 misuratori S.r.l. will exhibit, in Bologna exhibition area, stand Hall 22, stand C43, from 17th to 19th October 2018. For more information about H2O Bologna, please visit the ACCADUEO website: www.accadueo.com.