G2 MISURATORI was founded in 1997 as manufacturer of water meters with high metrologic performances currently reaching up to 315, with the aim to fulfil the requirements of Water Utilities.
News

G2 MISURATORI S.r.l. will be present at ENLIT EUROPE from 30th November to 2nd December 2021 at Milan- Italy stand 8H76V
For more information visit the ENLIT website: www.Enlit-Europe.com.

We will be exhibiting at Smart City, Barcellona, from 16th to18th November 2021 -at ICE stand - GRAN VIA, HALL 2, LEVEL 0, STREET D, STAND 178.
OMS certification for G2-IPS-C868WMB and for G2-RF-S868WMB

G2 MISURATORI SRL is proud to announce the certifications of radio module G2-IPS-C868WMB (compact version) and G2-RF-S868WMB (remote version) according to OMS 868 Wireless M-Bus protocol for walk-by/drive-by remote reading systems to be assembled with single jet, multijet, volumetric and Woltmann water meters, preset for inductive sensor

G2 MISURATORI SRL is proud to announce the certifications of radio module G2-IPS-CLW (compact version) and G2-RF-SLW (remote version) according to LoRaWAN protocol for fixed network to be assembled with single jet, multijet, volumetric and Woltmann water meters, preset for inductive sensor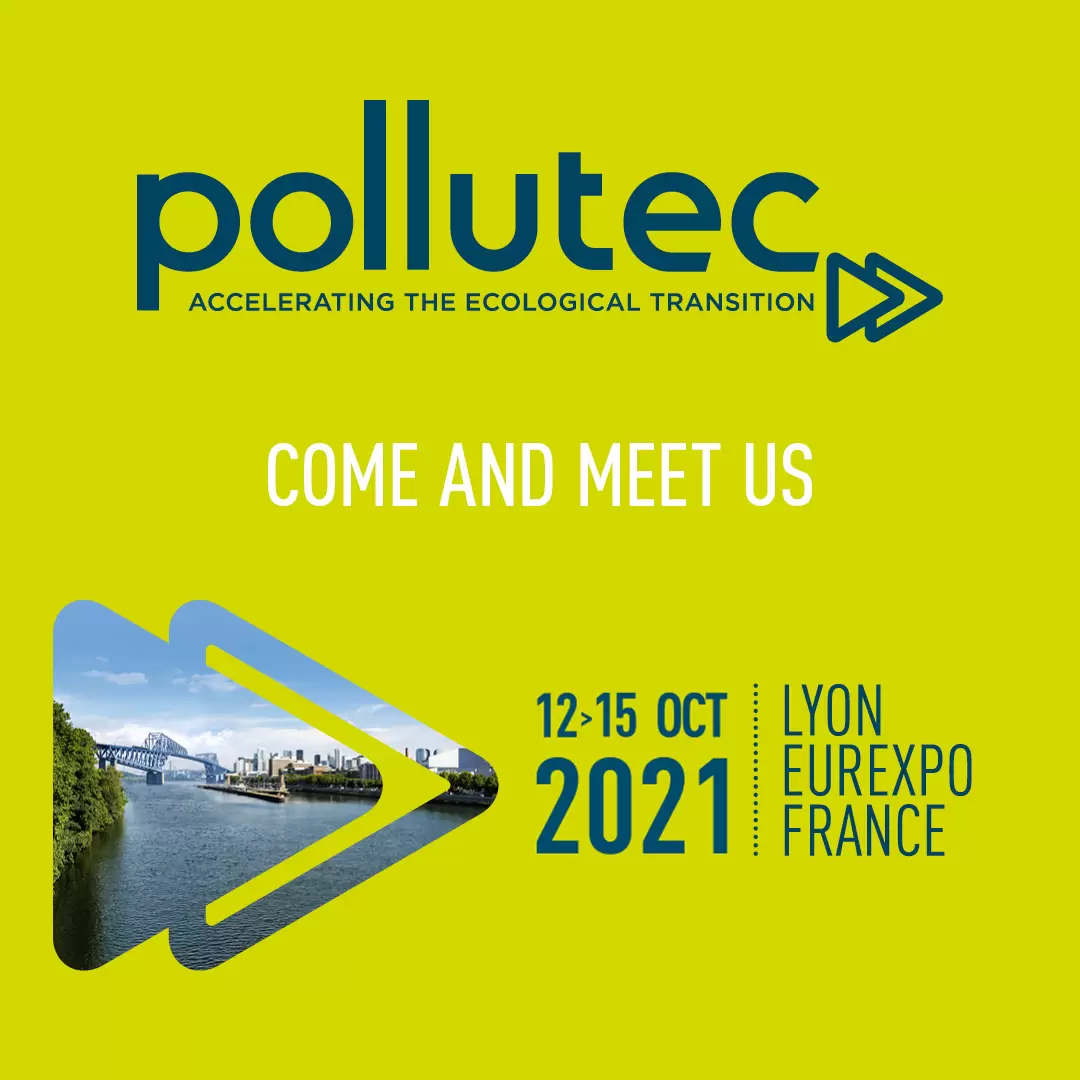 G2 MISURATORI S.r.l. will be present at POLLUTEC from 12th to 15th October 2021 at Lyon Eurexpo - France.
For more information visit the POLLUTEC website: www.pollutec.com.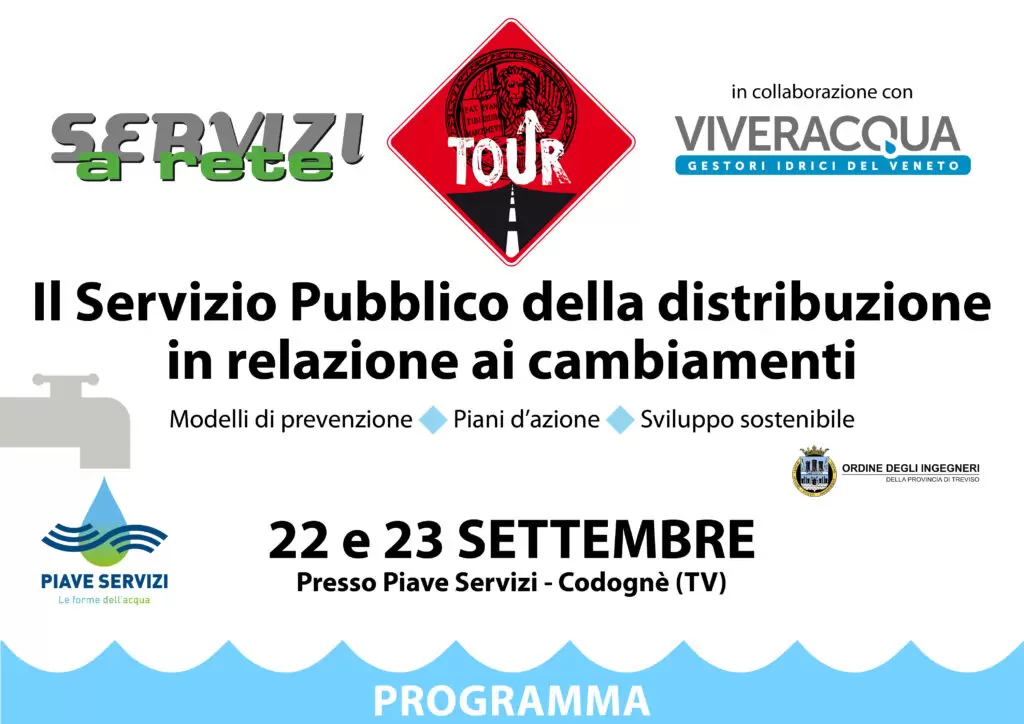 New dates 23nd-23rd September. Servizi a Rete Tour is an itinerant conference that takes place at Utilities, a meeting place where network operators can exchange views and share their experiences in the "free zone" to which they belong. For more information on the event, visit: https://www.serviziarete.it/wp-content/uploads/2021/04/Programma-Servizi-a-Rete-TOUR-2021.pdf
Code of ethics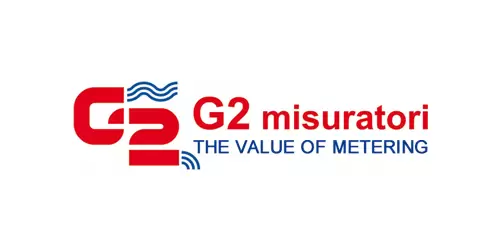 We would like to inform you that G2 MISURATORI SRL has recently adopted, on its own initiative, a Code of Ethics to regulate the set of rights and responsibilities that the company assumes when carrying out its activities, with the aim of achieving its economic objectives by ensuring legality, correctness and transparency in its actions.
ISO 45001 certification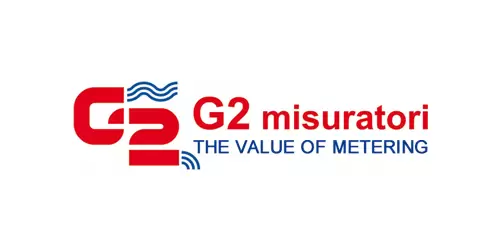 We inform you that the company G2 MISURATORI SRL has also obtained the ISO 45001 Certification for the management of health and safety in the workplace, which represents a further guarantee of the quality of the finished product through the attention paid to the internal personnel involved in the individual company processes.
Thermometers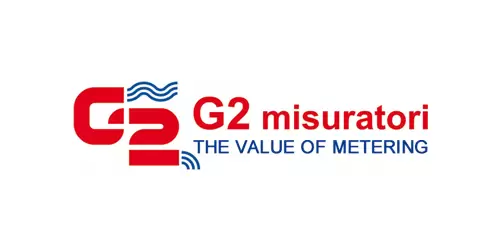 Following the COVID19 emergency, in order to meet the need for access controls in common areas, aimed at prevention, G2 MISURATORI, using the resources acquired in the field of measurement, has developed a range of THERMOMETERS that can be used for this purpose.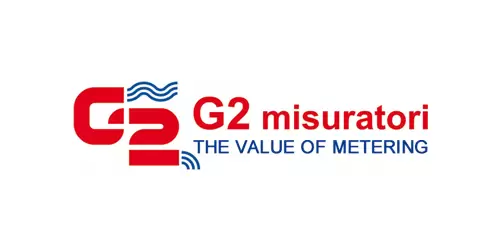 G2 MISURATORI SRL, as manufacturer of water meters for Companies and Public Utilities allowed to continue their public utility service activities classified as essential services in accordance to the Italian Law 12/06/1990 nr. 146, informs its esteemed customers that its production and administrative activities have not been interrupted, and that it undertakes to continue operations to comply with the contractual commitments in place with companies and administrations, in order to ensure the continuity of the supply chain.
We specify that in order to guarantee the health of collaborators, carriers, suppliers, all the provisions set out in the decrees that have been step by step issued for the COVID 19 emergency situation, have been adopted, as well as further internal measures,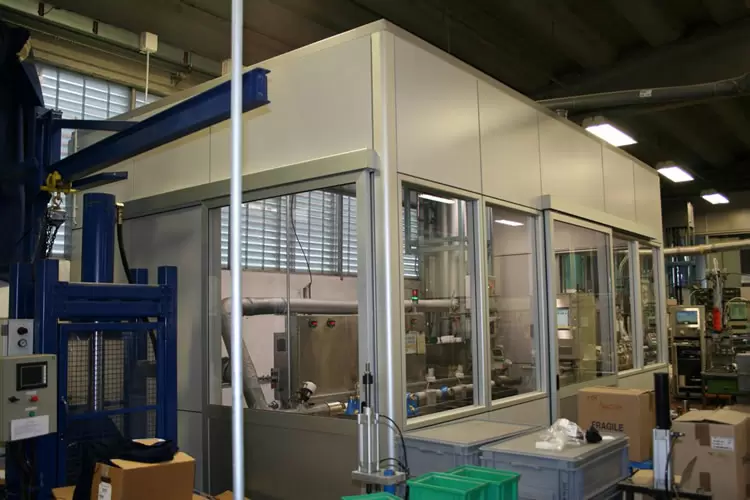 With great satisfaction G2 MISURATORI S.r.l. obtained in March 2019 the coveted UNI CEI EN ISO / IEC 17025 certification of its Metrological Laboratory.
Following a strict examination conducted by the ACCREDIA inspectors, the Laboratory has satisfied all the requirements prescribed by the standard, including:
the calibration electronic bench, for meters with sizes from DN15 to DN50, with moving piston by a nominal diameter of 520mm, managed by a management and control software, which allows to control the bench, its instruments and calibrations.
the environmental conditioning system designed to guarantee optimal conditions as prescribed by the relevant legislation.
instruments for monitoring environmental conditions (temperature, air, etc.), for example the certified thermometer fitted
New plant acquired in 2018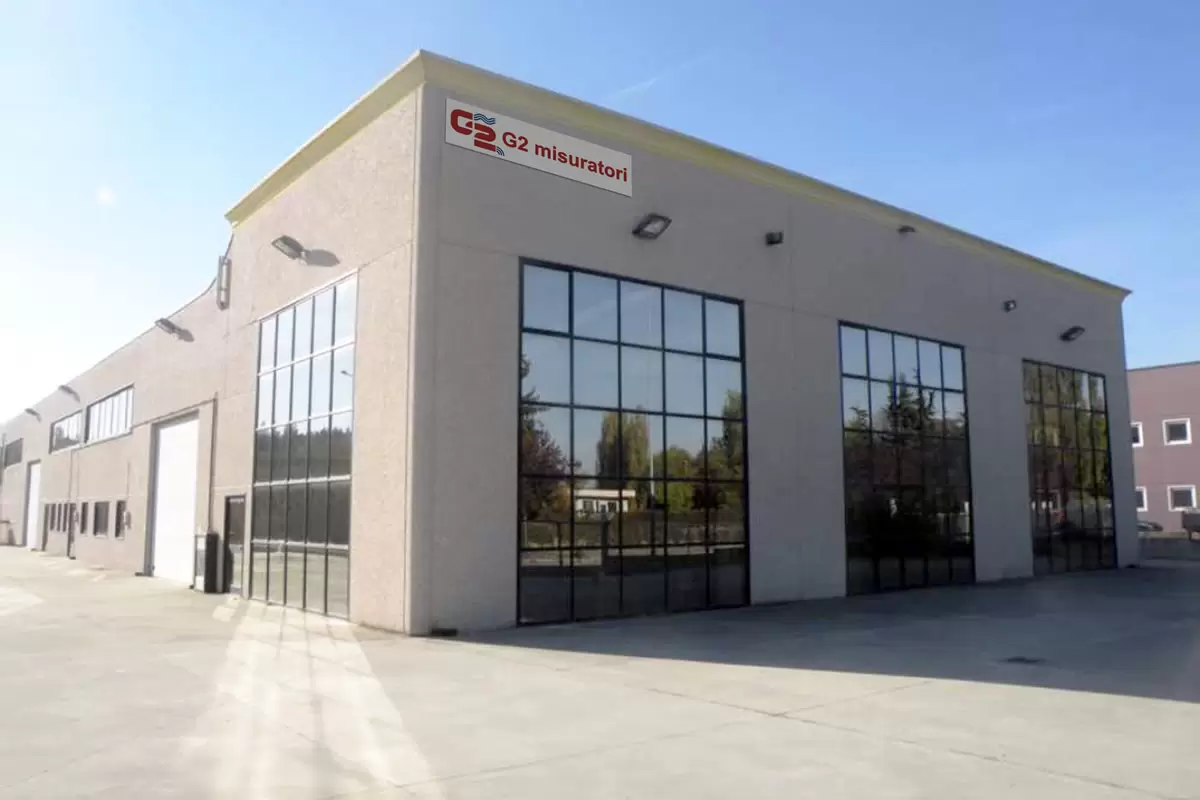 In the last year G2 MISURATORI SRL, among the investments made, counts the acquisition of a new plant of 1600 covered square meters, in addition to the existing 3000 covered square meters.
LORAWAN
G2 MISURATORI SRL is a company operating in the field of water meters for over 20 years, which has seen its market presence grow, establishing itself as one of the most appreciated realities in Italy and in the world in the field of Water Utilities, to the point of collaborate as a partner for pilot projects in Italy regarding Smart Water Meters Solutions.
The continuous efforts in the development and design of technological solutions have led to the creation of inductive-preset water meters and the IPS sensor, CE approved, suitable for being connected to any type of radio (LORAWAN protocol for fixed network, 868Mhz frequency for walk-by, drive - by, NB-Iot). The slogan "Value of Measurement"