Information update about COVID-19 emergency situation Supply chain continuity to companies that ensure the execution of essential and public utility services.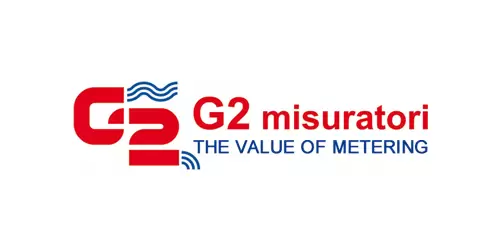 G2 MISURATORI SRL, as manufacturer of water meters for Companies and Public Utilities allowed to continue their public utility service activities classified as essential services in accordance to the Italian Law 12/06/1990 nr. 146, informs its esteemed customers that its production and administrative activities have not been interrupted, and that it undertakes to continue operations to comply with the contractual commitments in place with companies and administrations, in order to ensure the continuity of the supply chain.
We specify that in order to guarantee the health of collaborators, carriers, suppliers, all the provisions set out in the decrees that have been step by step issued for the COVID 19 emergency situation, have been adopted, as well as further internal measures, developed with the assistance of the Occupational Physician and the Prevention and Protection Manager.
Please find here following the contacts to which you can refer for any information you may need:
General email: info@g2misuratori.it
Export Sales Office: export@g2misuratori.it
Export Manager: marcobo@g2misuratori.it
With great hope that this situation will be solved for the best and in the shortest possible time, we take this opportunity to send our Kind Regards.
Yours sincerely
---